The current problems of the parcel industry were unfortunately clearly written in the stars. The business model of the webshops and distributors has reached its limits. A lot can be learned from the airline industry, but consumers too will have to become more aware of the challenges the e-commerce parcel market faces.
In recent years, the e-commerce parcel market has been characterized by strong growth in volumes but limited profit growth. The enormous, annually increasing volumes in an extremely competitive market entice many players to a real price war. These low prices are supposed to enhance their market positions in terms of volume and network density.
Peak volume problem
In order to be able to offer these low prices, the courier companies set up a highly centralized and automated model, with only a limited number of sorting centers processing huge daily volumes for each player. This organisation set-up is indeed a logical choice for stable numbers of parcels.
However, this causes a problem at peak volumes. As a distributor, it is not easy to increase the capacity of an automatic sorting machine within a few weeks. It is also not obvious to place many thousands of "helping hands" in the same sorting depot next to a sorting machine. These peak measures help but undermine the efficiency of the sorting process at the same time.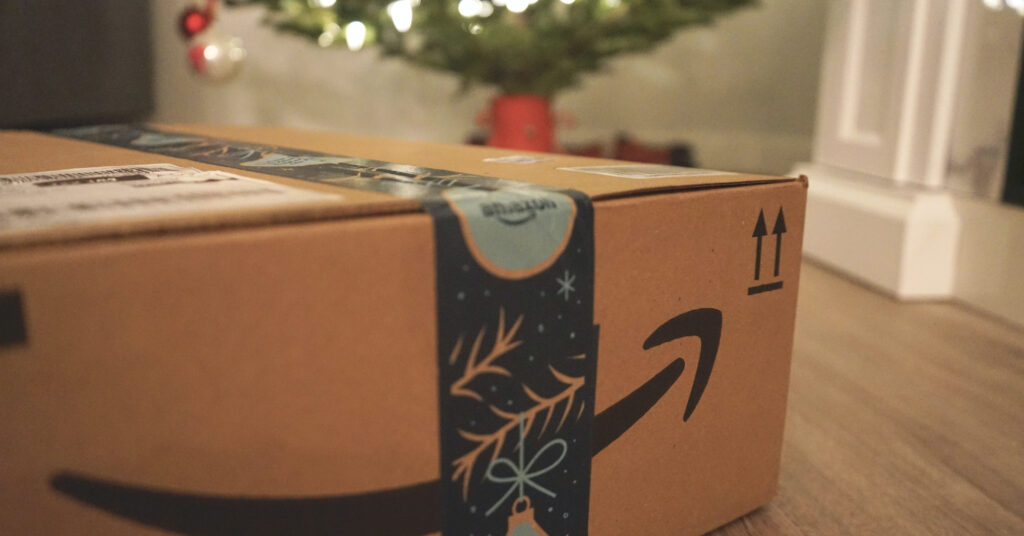 Spoiled by next day delivery
Besides, in recent years many players in e-commerce have often "spoiled" consumers with the principle of "free next day deliveries if ordered before 11 pm". Many consumers today do not realize that this means that many deliveries are very fragmented, with small order volumes per package.
Moreover, consumers are used to often being allowed to order until 11 pm. As a result, various webshops deliver the majority of their parcels to the distributors between 8 pm and 1 am. The sorting machines then have a maximum of 8 hours to dispatch the parcels to the whole country by morning.
Rise in the price per drop
The 'last mile', the final route from the distribution center to the customer, is also under tremendous pressure. The sector often outsources this segment to independent couriers. The average subcontracting price for a successful delivery currently varies between 1.3 and 2 euro per "drop". Hence, recently there has appeared a shortage in the courier market.  
Parcel players are therefore trying to lure couriers away from the competition. Hence, prices for independent couriers have increased in recent months. If parcel companies want to offer a stable and high-quality network in the future, the price per "drop" has to rise. If a courier performs about 120 to 150 "drops" per day, he achieves a monthly turnover of about 4,500 euros. This amount should cover fuel, van depreciation or lease, insurance, social security contributions and personal wages. These margins are too narrow to develop a sustainable and qualitative business model.
Nationwide price
Another observation is that almost all parcel companies apply a 'nationwide' price: deliveries in densely populated cities are prized the same as deliveries in rural areas. From a social point of view, this uniform pricing seems logical; however, we should be aware that this cost burden difference is often passed on to the independent couriers.
Possible solutions
The parcel distribution industry has many similarities with the aviation sector: a strong growth, high price pressure, high investment costs and a 'hub-and-spoke' operational model (a transport system in which passengers are flown into a hub, after which they transferred via the 'spokes' to their final destination). Much can be learned from a number of previous strategic choices the airline industry made.
Airline passengers are much more used to the principle that one has a basic economy fare with hardly any service, and that one has to pay extra for more service. This notion should arise in the parcel industry. Express deliveries should cost more than standard deliveries. Home deliveries should cost more than picked up deliveries at the parcel pick up point.
Due to the high investment costs, aircraft operate on average 14 to 16 hours a day. Parcel delivery companies should also strive for this high level of utilisation. By spreading the volumes more over the day, depending on the urgency level of the parcel, the sorting capacity can easily be increased.
Besides, in the aviation industry, there is a stricter division between the type of products. In Belgium, eCommerce parcels are often all treated the same, and too little account is taken of the size and complexity of the parcels. From an efficiency point of view, it would be better to split up this flow more and apply a different pricing model for it.
Also, low-cost airlines use a "point-to-point" model instead of a "hub-and-spoke" model. A complex network with automatic hubs leads to high fixed costs per delivery. It pays not to send specific parcel flows through the central depots but consider a separate 'point-to-point' flow. Local stocks and micro depots per city can also offer options.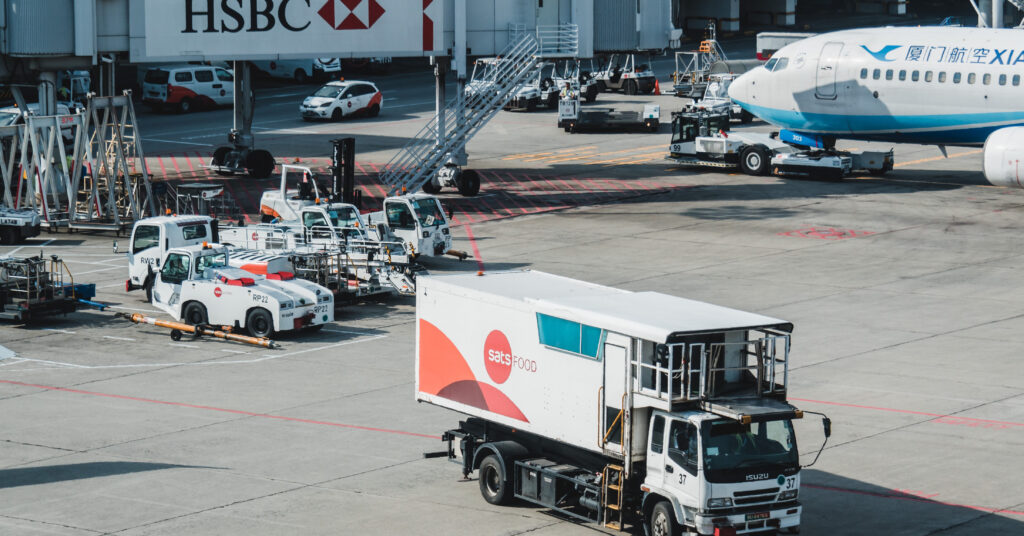 The current problems of the parcel industry were unfortunately clearly written in the stars. More awareness of consumers by calculating the actual cost price, better spreading of the volumes, offering a fair price to the couriers and making more investments in a green fleet will be critical to offer a solution to the current problems. The current business model of the webshops and distributors has reached its limits.
Find out more on the website of the Research Group Transport and Regional Economics.