The Master of Safety Sciences can blow out ten candles this academic year. Besides being one of the youngest master programmes at the University of Antwerp, it is also a unique, multidisciplinary study programme in Flanders, according to lawyer Kelly Reyniers, sociologist Anne Bergmans and safety expert Karolien van Nunen.
Kelly Reyniers and Anne Bergmans, respectively chair and vice-chair of the programme committee, were there almost from the start. Karolien van Nunen was among the first batch of Safety Sciences students and is defending her PhD thesis this year.
Interreg
'The Master in Safety Sciences was born out of an Interreg project, in which a large-scale survey was carried out in both the Netherlands and Flanders studying the professional field and the needs in the field of safety', Anne says. 'In this project it became clear there was demand for a broad academic master programme and a professional bachelor programme, which is now being organised by the AP University of Applied Sciences and Arts.'
'One of the driving forces and initiators of the Master in Safety Sciences was Josse Van Steenberge, law professor and the last rector of the UIA', Kelly reveals. 'At the end of his career, he was still very committed to our study programme; I dare say it might not have happened without him.'
Vandeputte chair
A year after the study programme was launched, Gilbert Vandeputte, at the time 83 and ex-CEO of Vandeputte Safety Experts (editor's note: he passed away in May of this year), decided to fund a PhD, the Vandeputte Chair, so that the Master in Safety Sciences would also have a strong research component. It was the first PhD at the University of Antwerp to be funded by private funds while the financer was still alive, which makes it even more unique.
'I think we can still create many links within UAntwerp and also strengthen our safety community internally. Therefor we would like to make an appeal: are you working on safety in your own field and we haven't found you yet? Please get in touch.'

Anne Bergmans
'Ten years ago, I was working at Mensura, one of the study programme's sponsors', Karolien says, 'and a student of the new master programme myself. Starting a PhD in Safety Sciences was the next logical step. I am currently working full-time at Delft University of Technology, in Safety Sciences. I am still attached to the University of Antwerp to complete my PhD. The topic of my research is "safety culture in organisations", in which safety issues are tackled in an integrated way – one of Gilbert Vandeputte's favourite topics.'
Generalists in safety
Unlike other study programmes, the Master in Safety Sciences aims to train 'generalists in safety. 'The study programme is not a specialist programme, but a very broad one, paying attention to the domains of "safety" and "security"', Kelly says. 'We want the people to graduate with sufficient knowledge of various safety and security domains and to adopt a critical mindset when it comes to safety. Moreover, the study programme is strongly supported by the professional field. There are the Mensura chairs – one of the largest external safety services in our country – and Essenscia, the Belgian federation of the chemical and life sciences industry. In addition, we have a network of organisations to draw on to support the study programme by bringing in guest speakers, facilitating company visits or suggesting topics for dissertations.'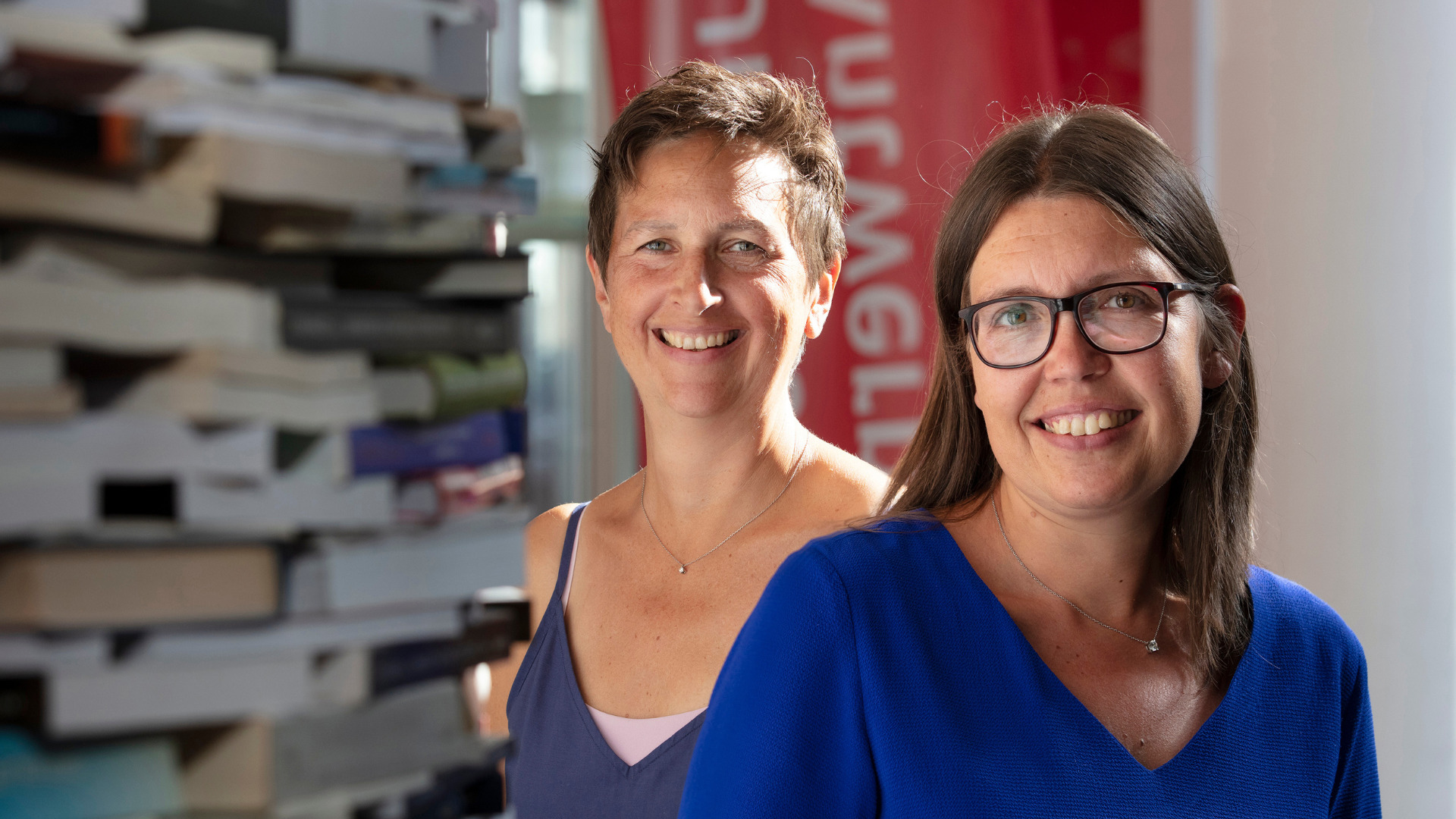 'Safety is a very complex theme that embraces man, organisation, society and technology and in which different aspects such as perceptions, attitudes, context and behaviour play a major role', Karolien adds. 'You can compare it to an aeroplane accident. A plane crash cannot solely be caused by the pilot's behaviour. Other factors can also play an important role, such as technology, maintenance, airspace, weather conditions, etc. A broad palette of aspects therefore contribute to safety, and the master programme distinguishes itself through this integral, holistic approach, with insights from all kinds of knowledge domains.'
For whom?
Who can start the master programme in Safety Sciences? 'Anyone with an academic bachelor degree', Anne says. 'Additionally, there are a lot of people from the professional field and students with a professional bachelor's degree – mostly from the Integral Safety study programme from AP or Social Safety from Vives – who enter through a bridging programme. Over the past few years, we have also noticed a great deal of interest from other disciplines and sectors, and we want to give these students the opportunity to participate in our master programme by following the bridging programme.'
Diverse and practical
'It's not always easy to teach such a diverse group of students', Kelly reveals, 'but at the same time, that is also one of the study programme's strengths. Learning from each other is very important. For example: working students can give the other students practical examples from their work experience to illustrate concepts and theories discussed in the study programme.'
'I have always considered it a great asset that my fellow students came from different disciplines', Karolien testifies. 'It was an eye opener to see how someone with a background in law looks at a concept like responsibility completely differently from someone who studied psychology or sociology.'
Another important asset of the study programme is the practical component. 'Safety models and theories are based on scientific research, and their practical application can be an added value in the professional field', Karolien says.
Specific cases
Kelly Reyniers is a lawyer who teaches and coordinates courses with a legal component. Among other things, she teaches the course 'Juridische aspecten inzake welzijn op het werk' (Legal Aspects of Well-being at Work), which is taken by both law students and students of safety sciences. She also coordinates the course 'Actuele Safety-vraagstukken' (Current Safety Issues), which covers current safety issues. 'One of this year's topics was subcontracting. Last year, the focus was on COVID-19 and well-being while working from home. We also regularly discuss the issue of communication. How do you ensure that communication between all stakeholders runs smoothly and does not become a stumbling block, for example at construction sites?'
As a sociologist, Anne is responsible for the course 'Safety and resilience', which covers safety theories throughout history. 'I create links to safety, but also to resilience in society. This is very topical since the pandemic. As a society, we have become very focused on risk, and have somewhat lost the ability to deal with uncertainty.' Alongside a fire brigade captain, Anne is responsible for the course 'Noodplanning en crisisbeheer' (Emergency Planning and Crisis Management), which covers aspects such as trauma treatment. As a sociologist, she also coordinates 'Actuele Security-vraagstukken' (Current Security Issues): 'Many experts help me with guest lectures. Last year, for example, we discussed topics such as "insider threat" and "operational security". How can companies and organisations protect themselves against people who deliberately or accidentally do things that lead to security breaches? Theft, hacking, people infiltrating to steal knowledge or resources, or people carelessly leaving the emergency door open to go and smoke a cigarette, for example. How can you protect your production processes and materials from people with bad intentions? Our courses on "issues" are very practical and the students appreciate that.'
Supported by scientific research
The Master in Safety Sciences can be obtained in one academic year and has also been made to be attractive to working students, as the study programme only fills two full weekdays and one evening. 'A final important asset of this study programme is that we can now finally substantiate safety practices with more scientific insight; previously it was mainly built on practical experiences', Anne says.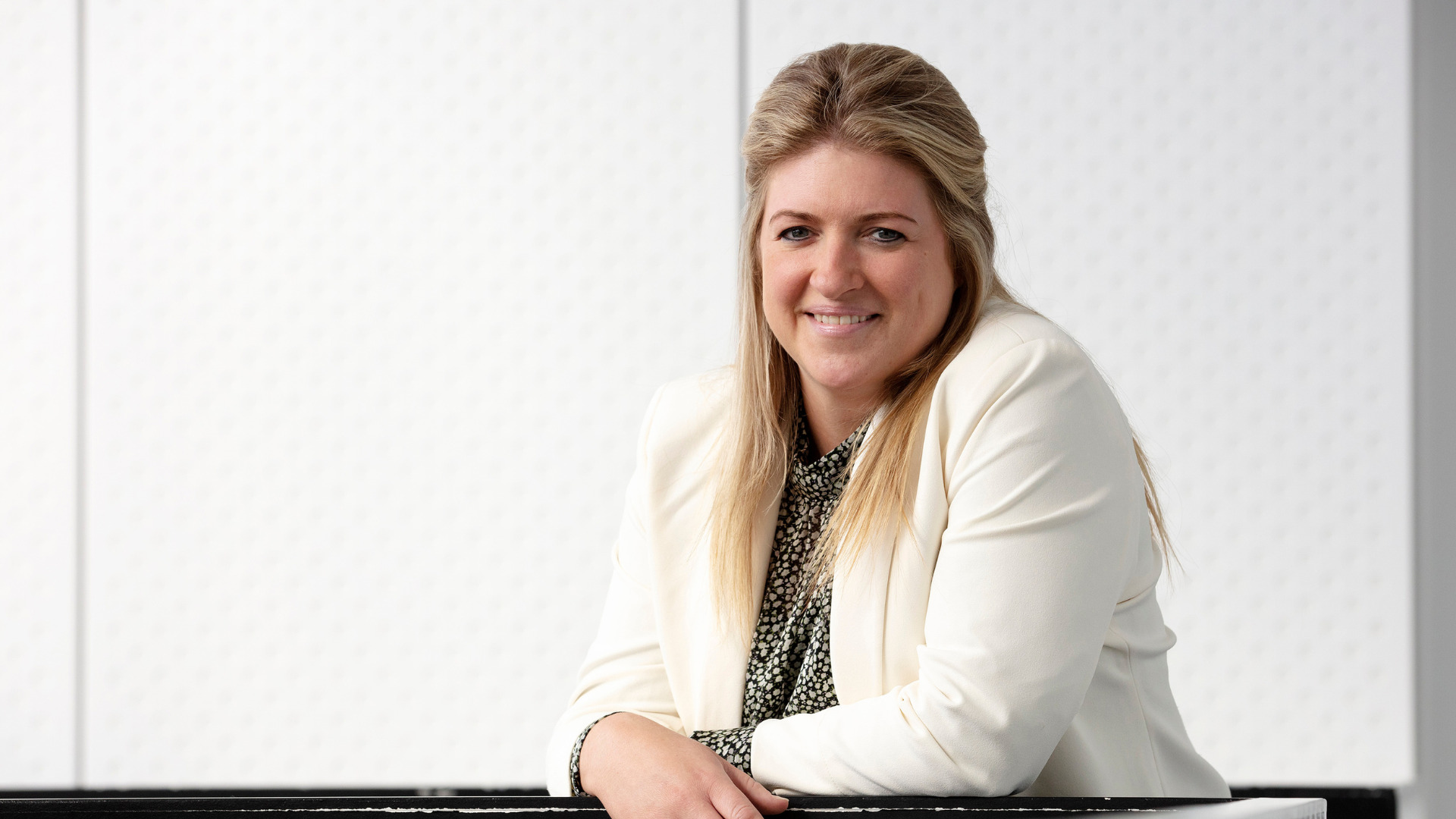 'That was also one of the reasons why Gilbert Vandeputte wanted to invest in a PhD', Karolien reveals. 'Before the master programme was established, safety and security were seldomly approached from a scientific standpoint. He had a hard time accepting that people from the safety sector were not always taken seriously because of the lack of this scientific basis. That is no longer an issue now.'
Safety community
'It pleases us that in ten years' time we have built up a real safety sciences community and that we can often call on our alumni as a sounding board or for bringing in cases', Kelly adds.
'Finally, we would like to make an appeal to our UAntwerp colleagues', Anne concludes. 'Are you working on safety in your own field and we haven't found you yet? Please get in touch! After all, I think we can still create many links within UAntwerp and also strengthen our safety community internally.'