Our Blog articles are written by many different guest bloggers from our faculty. We have a student editorial team that helps with finding guest bloggers, topics and editing content. Take a moment to meet our team!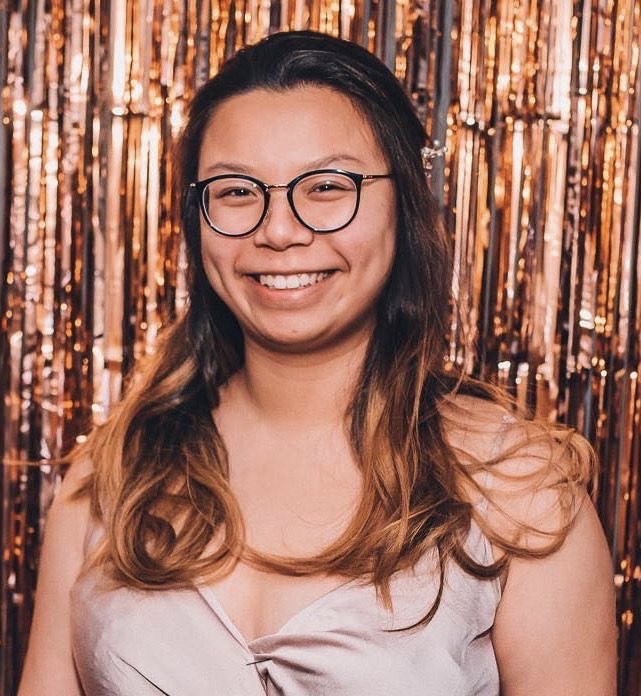 Boa-yin Leung: I'm studying Biomedical Sciences and I'm really interested in a career in research. I enjoy traveling as I like to learn about different cultures and countries and love expanding my horizons. During the year, I spend most of my spare time in Wilrijk, close to the Drie Eiken Campus. I'm a praesidium member of Biomedica, which is the UAntwerp student association for Biomedical Sciences. We organise many fun activities for all the students, so not only for the Biomedical Sciences students. My responsibility in Biomedica is to help with the organization of our parties.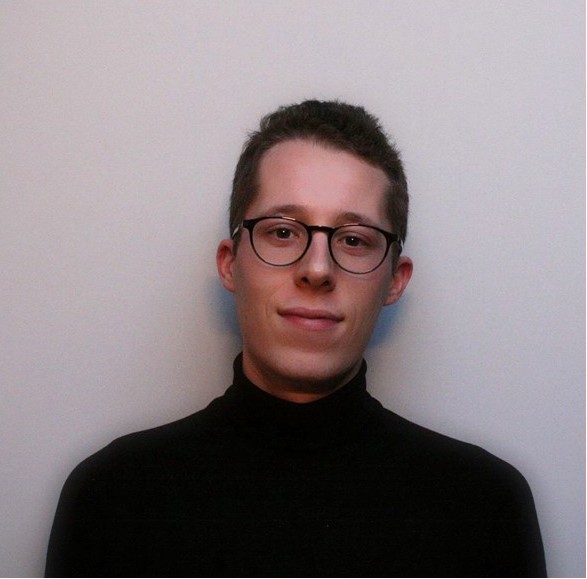 Wout Arras: As a final year Master student in Molecular and Cellular Biomedical Sciences, I am now conducting my Master's thesis which focuses on the genetic engineering of corneal endothelial cells. My academic career started with a professional Bachelor in Biomedical Laboratory Technology, where I got the amazing opportunity to experience an Erasmus placement at the Aberystwyth University in Wales. Fascinated by life Sciences, I decided to start a bridging programme in Biomedical Sciences, which brought me to where I am today. Apart from my academic activities I really enjoy reading a good book in my spare time, especially on a rainy day. After having stopped for a few years, I also started playing the piano again (but nothing fancy… yet).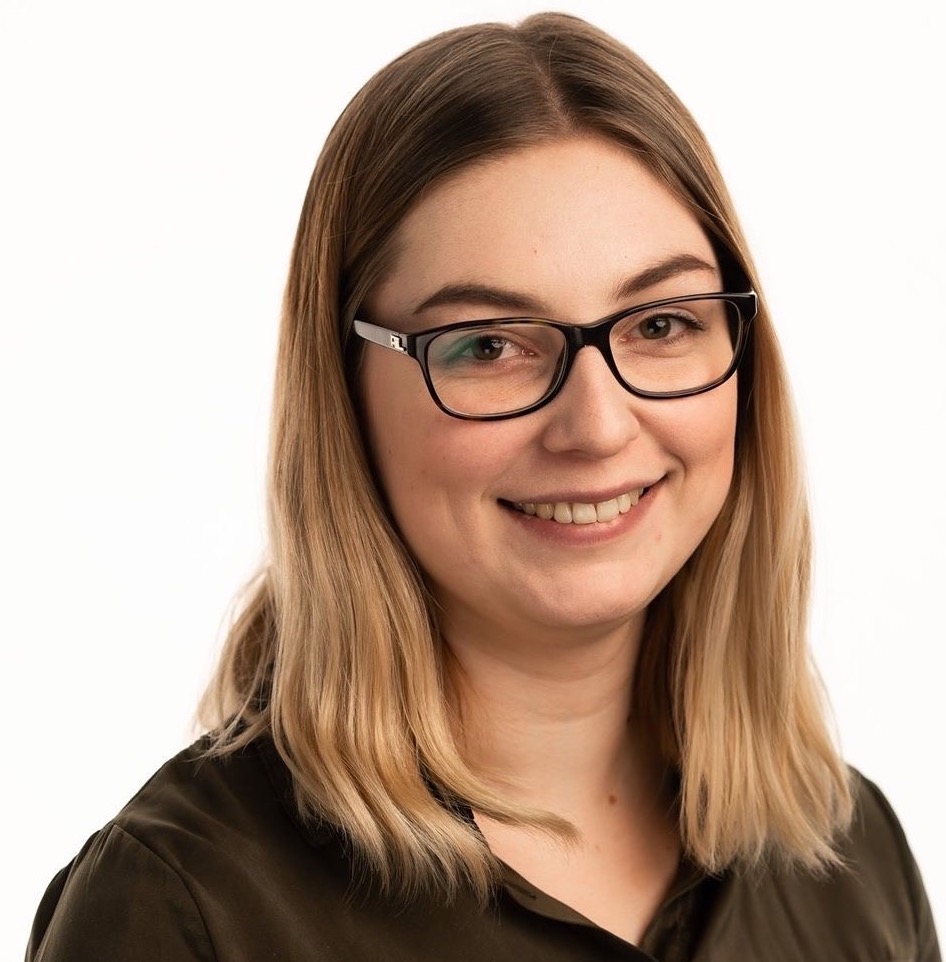 Jolien Hendrix: I'm a final year Biomedical Sciences student and I'm passionate about what makes us our unique selves. Therefore, I decided to start the specific Master in Neurosciences. Currently, I'm doing my Master's thesis where I'm working on the development of a diagnostic tool for major psychiatric disorders. My thesis will turn out a little bit different than first anticipated due to the COVID-19 outbreak, but we are handling it. I'm also interested in Science Communication and I'm involved in various STEM outreach activities for kids and the general public. When I am not busy with university or planning my career, you can probably find me under a fleece blanket watching series (I might have a little Netflix addiction) or in group classes at my Basic-Fit gym.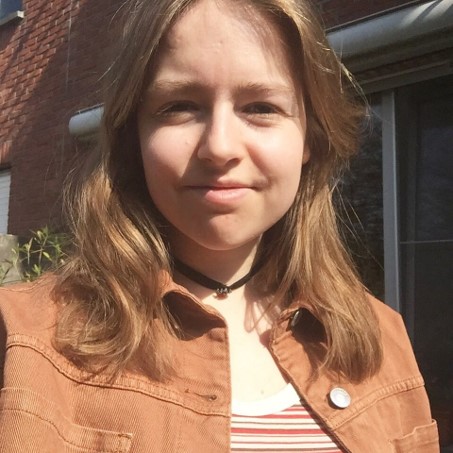 Annelies Heylen: I'm a 2nd year Master student in Neurosciences with an infinite fascination for the complex human brain, behaviour, memory,… I want to know it all! For my Master thesis, I'm characterizing and screening neurotransmitter profiles of Alzheimer's disease and Down syndrome mice for their potential value as biomarkers. In the future, I would love to make more progress in memory or neurodegenerative research. In my spare time, you can find me snoozing with my cat, sneaking in the kitchen closets, playing music or somewhere surrounded by nature.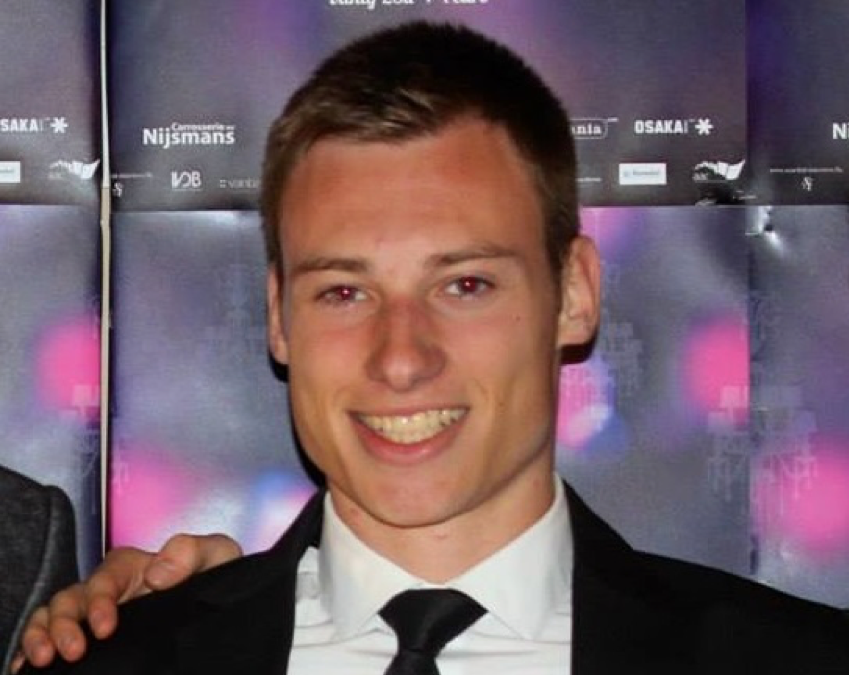 Joris Van Meenen: I am currently finishing up the Master in Biochemistry and Biotechnology while specializing in neurosciences and research. As I'm always looking for new challenges and ways to expand my skill set, I have been involved in numerous projects, such as creating a biosensor and now joining the FBD student editorial board. My scientific interests are broad and include topics such as epigenetics, nanotechnology and machine learning. When I'm not working on some project, I like to stay in shape by going to the gym or spend hours programming in various languages.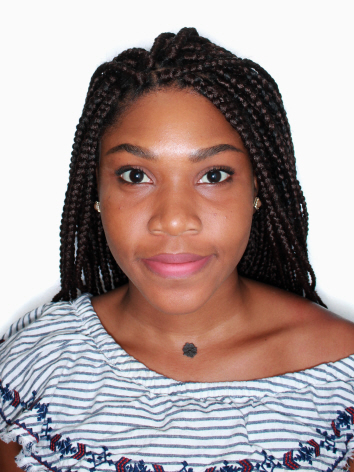 Oluchi Albert: While taking a gap from my medical education and subsequent training, I decided to pursue a research Master's degree. I am currently a first-year Master's student in Biomedical Sciences with a specialization in neuroscience. My interests are eclectic and include but are not limited to U.S. politics, football, investigative journalism, political and crime documentaries, and of course, science and medicine. My goal is to eventually train and practice as a physician in the U.S., however, I am open to the world of possibilities and opportunities available here in Belgium and Europe.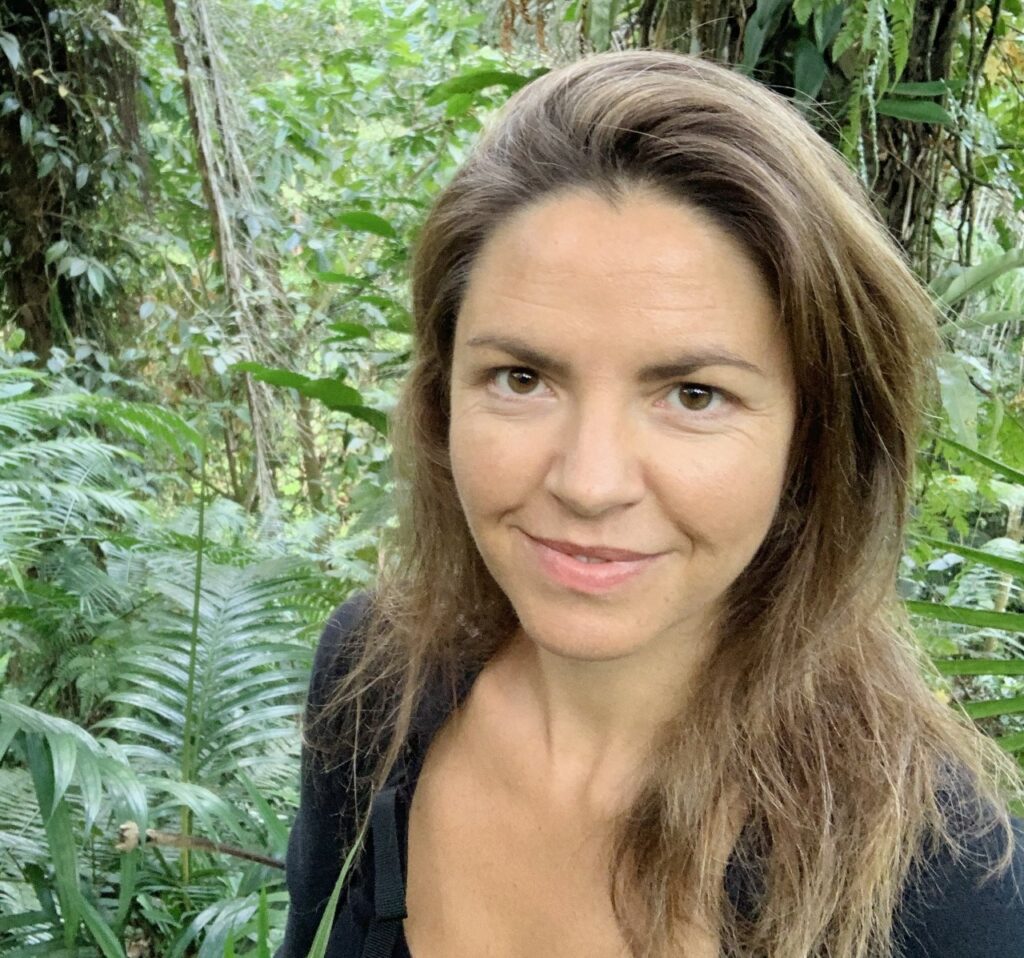 Els Crauwels: In the Dean's Office, I support the Communication and Education staff. In addition, I am passionate about yoga and living a healthy lifestyle. I am the proud owner of a yoga and health studio, YogaElements in Lier. At my yoga studio, I guide people towards a balanced lifestyle. For me, seeing people grow and letting them shine again is what really matters.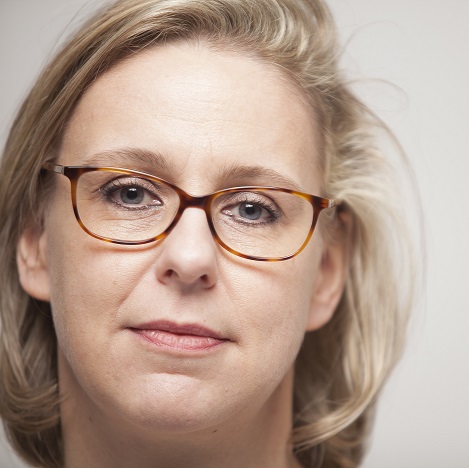 Miep Demuynck: I am Staff Member for Communication and Internationalization in the Dean's Office. I promote the educational programmes and research in our faculty, and I combine that with international student recruitment and student mobility. Before I joined UAntwerp I worked as a publisher. I studied German and Russian and have a passion for classical music. In my spare time, I'm a soccer mom and a fan of my 3 young boys.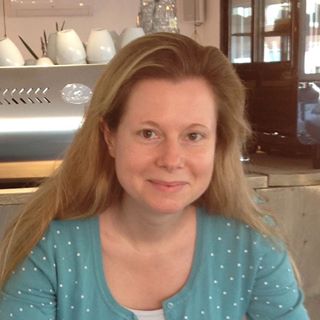 Dr. Bronwen Martin: I'm the Scientific Editor in our faculty. I have a background in metabolism and aging research and I've lived in the UK, USA and now Belgium. One of my most interesting scientific achievements? Discovering that the taste buds in the tongue produce hormones and that these regulate taste perception and metabolism! I love hanging out with my 3 kids, husband and 2 cats and getting lost in a good book.